14 years in the making
Hello to all fans of home entertainment tech from the Simply Electricals team. We bring you these home tech blogs to keep you all informed about the latest movers and shakers in the industry. Today we bring you news about a product being launched by a top manufacturer from our very own shores!
More specifically, we bring you news about the hotly anticipated R1 Mk4 bluetooth speaker system from Ruark Audio, who call the South coast of England home. Believe it or not, the Coronavirus hasn't completely stopped the wheels of the home entertainment tech industry from turning, so there's still plenty to get excited about!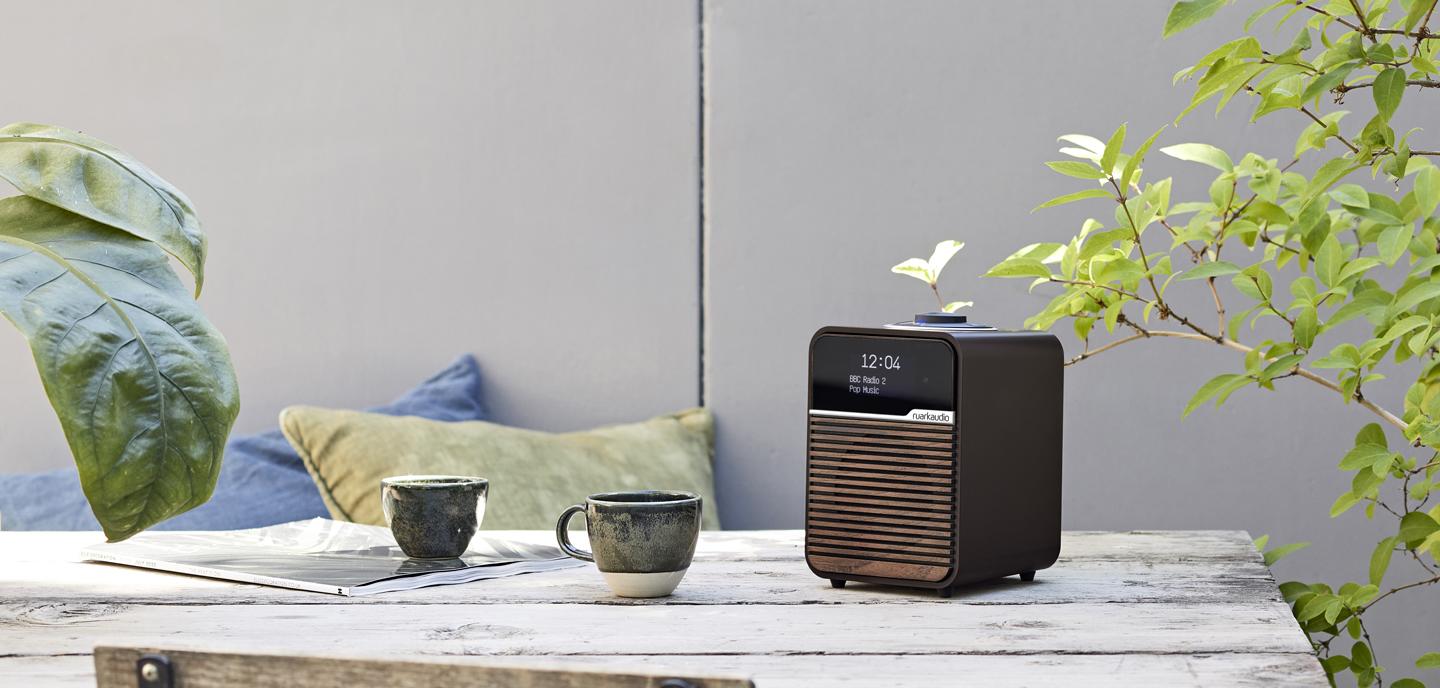 Launching in the First Week of December
According to a press release sent out in the last couple of days, the hotly anticipated Ruark R1 Mk4 will be launched onto the market just in time for Christmas. Expected to hit the shelves during the first week in December, the Mark 4 seeks to carry on in the same vein as the hugely popular Mark III, which delivered almost unbeatable audio value.
That said, anyone wanting to get their hands on this nifty bit of kit may have to wait in line, as stock is expected to be severely limited. This is due in no small part to the impact Covid has had on production processes, however, if you get in there quickly, you could get lucky!
So, What Exactly Does the Latest R1 Evolution Offer?
Details of the R1 Mk4 recently landed and it seems as though the Mark 4 is very much carrying on from where its predecessor left off. Let's take a look at just a few of the specs owners of this nifty bit of kit will get to enjoy when it finally hits the shelves.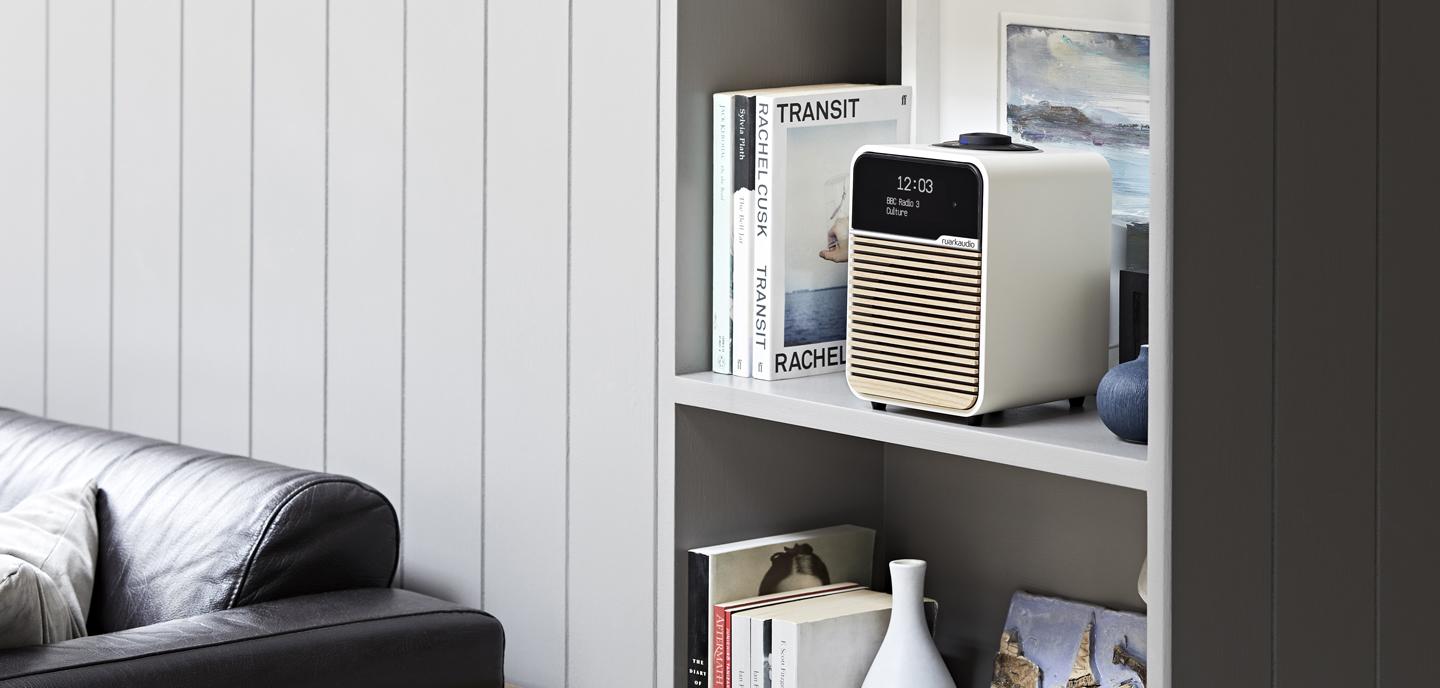 The Ruark R1 Mk4 boasts:
High contrast auto-dimming OLED display
Adaptive EQ sound
Linear amplifier with Ruark NaturalSound+ driver
DAB, DAB+ and FM Tuner High quality Bluetooth receiver
Innovative Rotodial Control System
A stylishly contoured 175 x 130 x 135 mm polymer enclosure
In addition to this, the Mark 4 that's available in Espresso lacquer with walnut grille or light cream lacquer with ash grille also comes with:
A USB-C charge and shuffle playback port
Adjustable EQ settings An optional remote control with 4 direct access presets
A stereo headphone output
Easily operated dual alarms
If the Ruark R1 Mk4 is anything like its predecessors – which it surely will be – it's guaranteed to produce rich, full-bodied sound that would satisfy even the most ardent of audiophiles. It's also a highly versatile and compact unit which creates sound that belies its size.
Keeping Our Customers In the Loop!
So, there you have it. We believe that the Ruark Audio R1 Mk4 is certain to be a massively popular sound system with our customers. As soon as we've had a play with one for real, we'll be able to tell you if the unit performs just as well in the flesh as we think it will. We're certainly looking forward to unboxing it and putting it through its paces!
If in the meantime you have any questions about the Ruark R1 Mk4, you should give our friendly team a call on 01204 201124 or talk with them on our website's handy live chat function. They'll be more than happy to assist you in any way they can and they're a pretty savvy bunch, so make sure you make the most of their extensive expertise.
Update:
Watch our unboxing video of the Ruark R1 Mk4 right here.