At Simply Electricals, we just love new and emerging home technologies and one we just have to tell about is the new Ruark MRx wireless speaker that's launching in May 2018. What's most notable about the new device is that it's the first of its type from the British company.
There's no worries about compatibility for the MRx, as it is able to connect up with other home audio devices, offering a real 'multi-room' sound experience for your home. The real difference with the MRx is found inside, as Bluetooth aptX tech enables the user to wirelessly stream music and audio in what the company calls 'ÄúCD Quality Sound".
Classy Aesthetics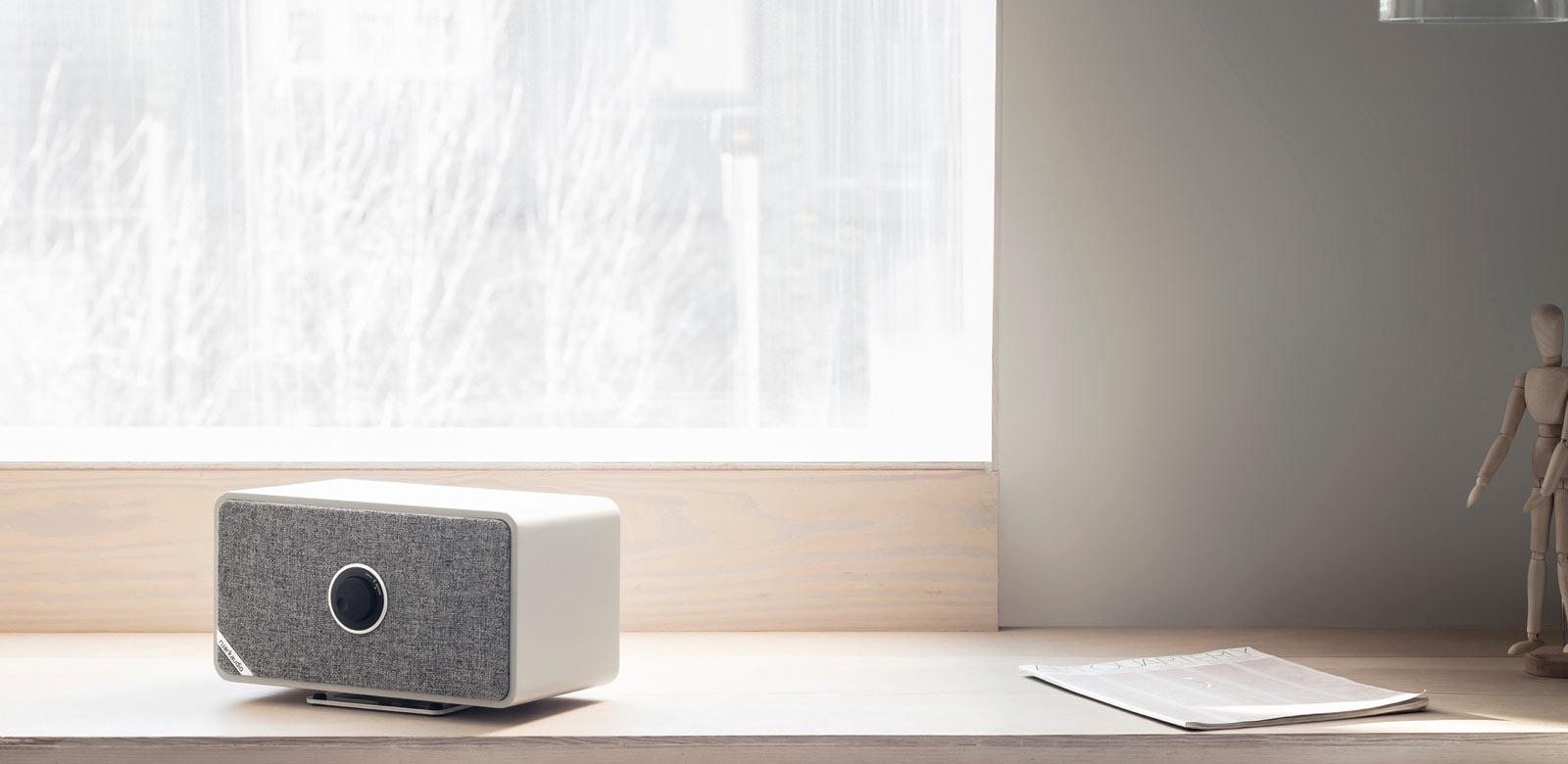 In keeping with what the Ruark Audio brand has offered in the past, the new speaker also features an industrial aesthetic and when they're officially released, we're proud to announce that we'll be stocking the devices in both Rich Walnut and Soft Grey. To the touch, the MRx has a wooden exterior, apart from the front, which is soft textured fabric.
Online Connectivity
Ruark have themselves also launched an app for both Android and iOS. Going by the name of 'ÄúLink", it allows the user to access all of the new speaker's functions, as well as offering up data on the content being played through the MRx.
As we mentioned earlier, the MRx is the first Wirelessly enabled speaker from Ruark and the CEO of the Southend-based family run tech company, Alan O'Rourke, had this to say about their new product:
'ÄúHere at Ruark Audio, we noticed an increasing demand among today's consumers for a wireless, connected speaker, but also that this was missing from our existing product range.

Drawing on the design inspiration of other models in our range, the MRx was born. Of paramount importance was that it not only sounded great, but would be simple to use, easy to connect, and offer the user ultimate flexibility".
Pre-Order Now and Get a £20 iTunes or Spotify Card!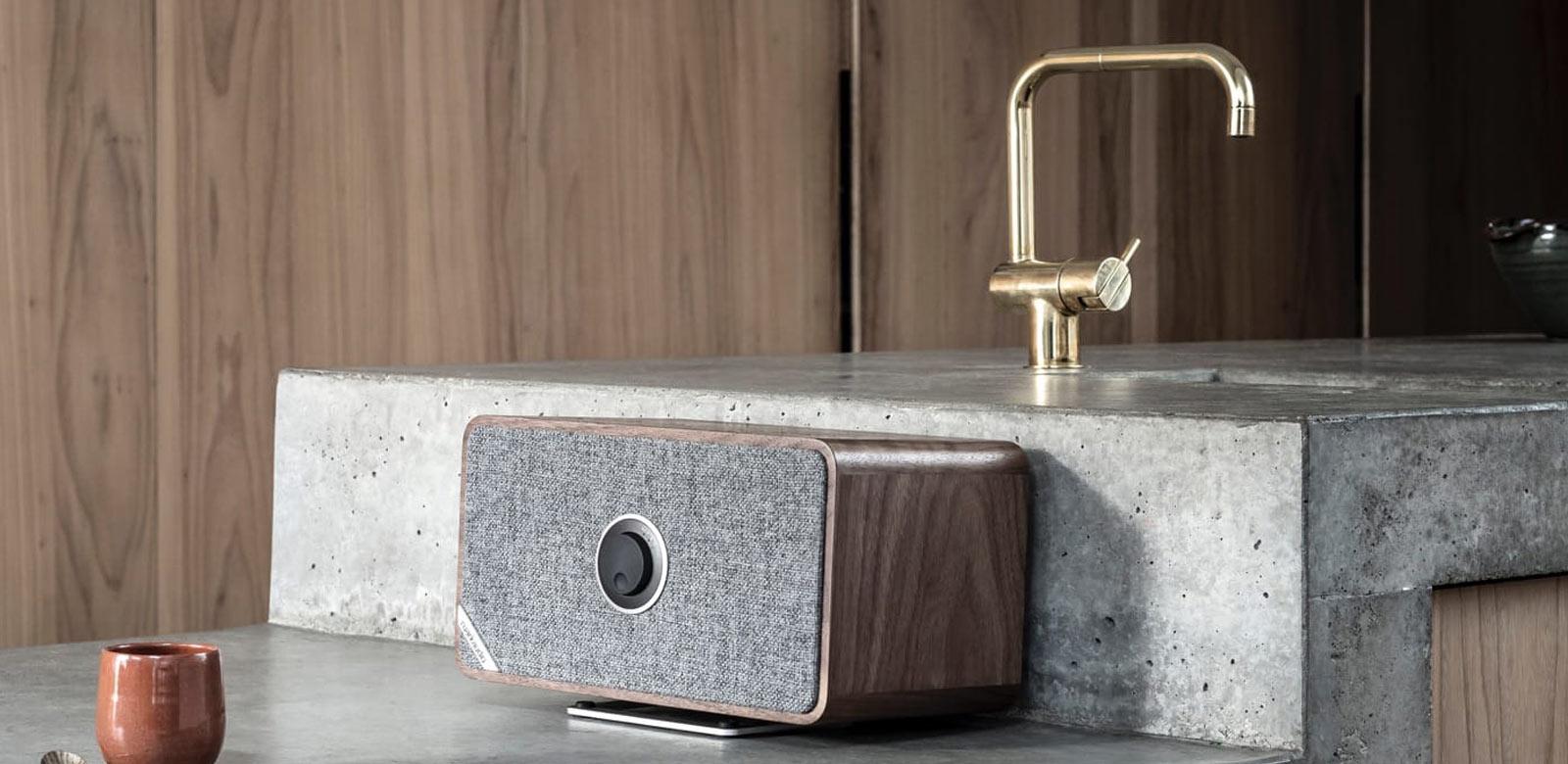 If you'd like to reserve yours before they start flying off the shelves, you can do so by visiting the Ruark MRX. What's more, if you do so before 30th June, you'll get a £20 audio voucher for use at Spotify or iTunes, so you can play the very latest tunes through your shiny new MRx speaker on us! We also have 0% finance available, free delivery and Ruark products all come with a 2 year parts and labour guarantee.
There's never been a better time to update your home audio than right now.
If you'd like to find out a bit more about this amazing wireless speaker or the whole range of Ruark products, pop in store and friendly experts will be more than happy to help you find the perfect product for your needs.