QLED 4K HDR TVs Launch Soon
2016 has seen its fair share of advancements in the home entertainment world and, according to a reputable news source, the South Korean manufacturer, Samsung, 2017 looks set to continue that trend in the form of their newly coined QLED Technology.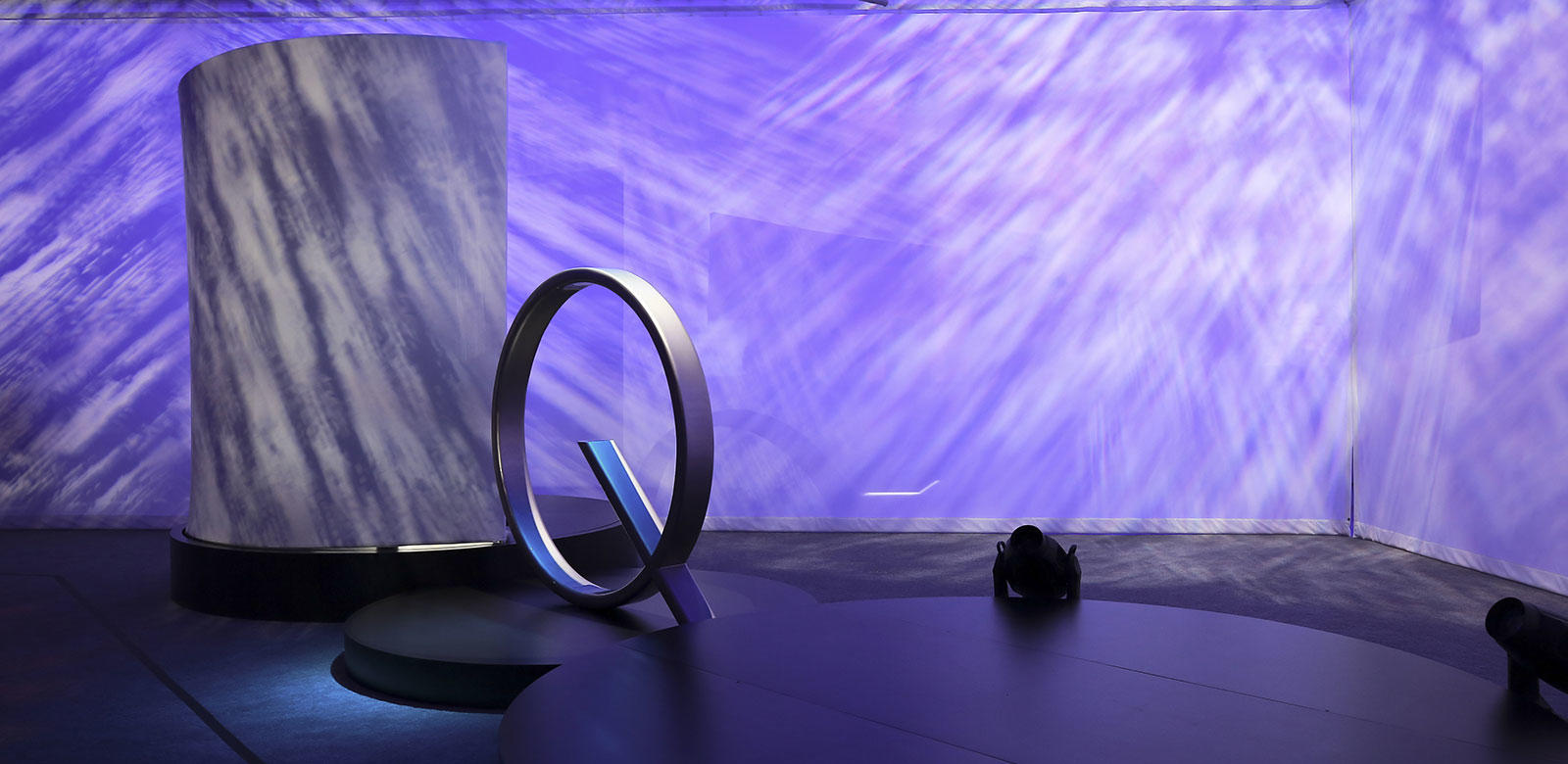 What Does QLED Mean?
Although the exact details of the technology won't be officially revealed to the public until Samsung's traditional 'big reveal' early next year, just before CES (Consumer Electronics Show) Las Vegas in January, what is known is that the QLED term refers to a focus on a combination of Quantum Dot and LED technologies.
What Does it Mean for Consumers?
Well, the whispers coming from inside sources are that Samsung's 2017 QLED models will be up to 50% better than its 2016 SUHD models in terms of colour performance and brightness. Both important factors that Samsung concentrated on, in its attempt to become market leaders in Colour Volume.
LG's OLED models have held that accolade for 2016, something which Samsung have been working hard to overcome. The improvements in brightness should help them achieve that goal, as traditionally OLED TVs have had issues, typically producing a much lower nit level (an industry measurement of visible light intensity).
3rd Generation – The Technical Bit
Samsung's 2016 SUHD range was listed as producing a maximum of 1000 nits of brightness. Compare that to the mooted 1500 nits in its 3rd generation Quantum Dot TVs for 2017. This will equip these models to produce unprecedented brightness and, in turn, unprecedented colour volume.
Other potential advancements have also been alluded to with Samsung's application for the following trademarks:
HDR1500 – referring to its 50% jump in brightness and improved High Dynamic Range (HDR)
Real Black – Another measure of colour performance, perhaps showing blackness levels had also been significantly improved
QHDR – Another indication that Samsung see its Quantum Dot advancements as integral to a premium HDR TV experience for 2017
The SUHD tag seems to be being dropped for the new year, as Samsung no longer feel that it accurately describes the advancements that have been made in the last 12 months.
See It For Yourself
As with all audio-visual equipment, the proof is in the pudding and to truly see the advancements that have been made in their full glory, you really need to see them in person.
We will keep you in the know, as we love to do, and as soon as we have one 'in the flesh' in our Bolton store, we will be the first to tell you what we think of it. We think the new QLED TVs are going to be outstanding and will be offering demos to store visitors, as soon as we get them in.
Watch this space and form an orderly queue!
If you can't make it into store, please visit our website at http://www.simplyelectricals.co.uk for a great online shopping experience. All our products come from our stock in our own Greater manchester store and delivered to with our own vehicles at a mutually beneficial time.
If you have any questions on this or anything else, please call us on talk to us on our website 'live chat' or call us on 01204 201124.
We're here to help!