Sky Announce Much-anticipated Pricing for Revolutionary New Sky Q Platform
As part of Sky's staggered 'Big Reveal' of all elements of their groundbreaking new Sky Q 'Fluid Viewing' platform, they have just revealed the details of how much it will cost to both new and existing customers.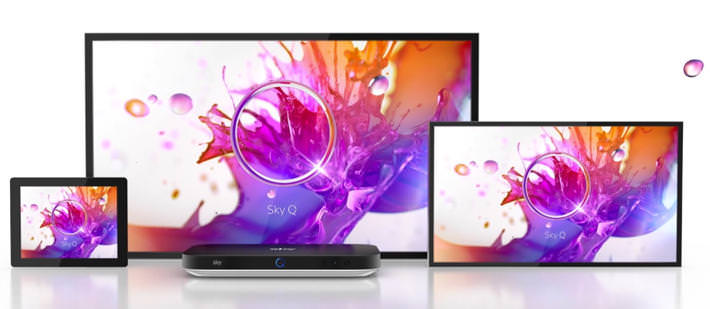 The Simply Electricals Lowdown
In terms of getting started, being an existing customer of either Sky Broadband, Sky Movies or Sky Sports, certainly does have its benefits. Should you already be on any of these services, your outlay could be considerably less than those who are completely new to Sky's services.
For example:
An existing customer of any of those Sky services will be able to get the standard Sky Q box for £99 and the Sky Q Silver Box for £149.
Compare that with £249 for the standard box and £299 for the Silver box for new customers and you soon see that existing customers get the sweeter deal, at least in terms of setup costs.
Pre-ordering from 9th Feb
Sky are taking orders starting on the 9th Feb 2016 in the UK and Ireland, with an expected installation date at the end of February. There will be an installation needed, even if you already have Sky TV, as the dish itself needs a tech upgrade that will set you back £50.
Another benefit of being an existing Sky customer, is that Sky Q orders will be prioritised over new customers. Customer loyalty rewarding in action!
Expensive Monthly Subscription?
Whether you find the Sky Q monthly subscription cost a little hefty may entirely depend on the services you currently pay for. Entry level Sky Q costs £42 per month and add onto that an extra £34.50 per month for movies and sports and you're looking at around £75 per month for everything you need, adding another £12 per month for the upgraded Silver box package.
If you are someone who plays relatively little on a low-ish package, the new Sky Q offerings will seem very expensive, but there will be many on higher packages that won't be paying a lot more than they are now. So, it's really a question of perspective.
One thing is for sure though, that if you can justify the cost hike (however large or small), you will be entering the world of 'Fluid Viewing' and it will revolutionise how you and your family watch TV.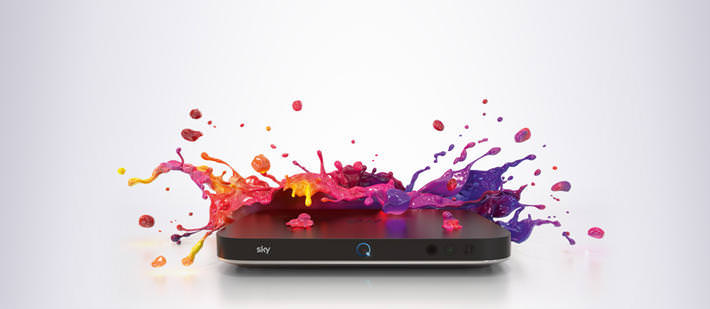 For more information on Sky Q services, why not pop in and see us at Simply Electricals at either our Bolton or Rawtenstall store. Our friendly and knowledgeable team will be able to answer any questions you may have or perhaps bring the future of home entertainment to life with a 4K UHD TV demonstration.
Whatever you need, we're here to help!
Watch the full video of this article right here.