Major Update for Sony Android TVs for 2016
At Simply Electricals in Bolton and Rawtenstall, we try and keep you abreast of all the relevant information you need to make good purchasing decisions for your home kitchen and home entertainment tech.
So…what news do we have this time?
Android 6.0 Marshmallow
Well, the 'Major Update' alluded to in the title is the scheduled software update to all 2016 Sony televisions this year to the new and improved evolution of the Android navigation system called 'Marshmallow'.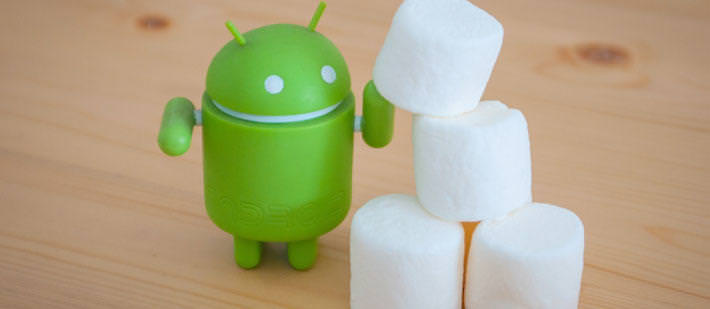 The good news is that if you happen to have already purchased an Android Sony TV since the beginning of 2015, then you will receive this update for free sometime later this year. (Details of applicable models will be made available in Spring 2016).
What's Good about it?
If you are using a current version of the Android system on your Sony TV, you may find that slight alterations to the system in their models (to make it fit more seamlessly into the Sony system) have made navigating through menus a little slow and cumbersome.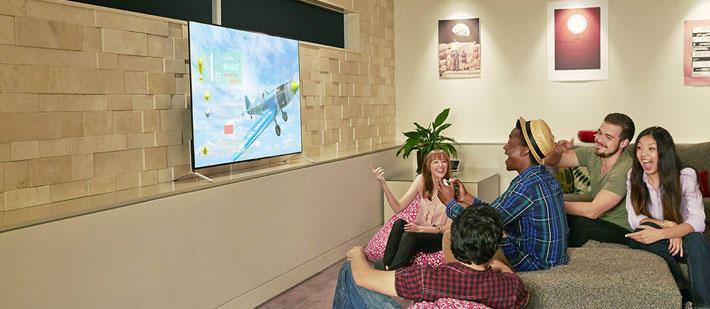 Everyone knows that there are 'no flies' on Sony hardware and the hope is that after this update, their TV range will have software good enough to complement it.
Marshmallow will be installed when the planned update arrives in pretty much its purest form, with no input from Sony. Being left in an 'as is' state, the software runs faster and offers a much more fluid user experience.
New Functionality
In addition to faster operation and effortless navigation, the update will add some useful little extras such as the option choose from a classic 'Android Home Screen' or a more modern menu with all of your apps in one place. There are rumours Now TV, BT Sport and many more apps will be coming to the UK.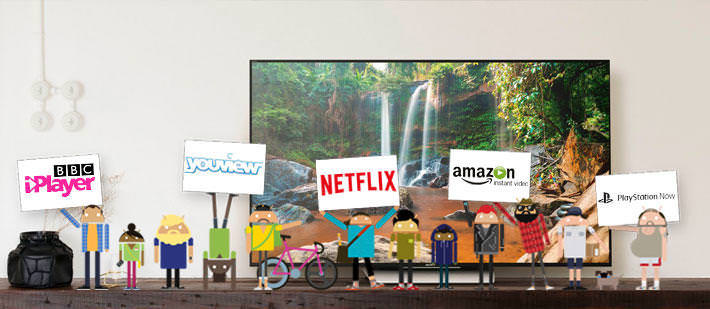 Only time will tell how seamless the transition will be and how much better the user experience will be than it is currently, but as soon as we know and have had a play with it, the Simply Electricals team will be all over it and giving our customers the expert view.
For more information on the Marshmallow Android update or for all things home entertainment, why not pop into our Bolton or Rawtenstall stores and see what's cooking. Our friendly informed teams are ready and waiting to answer any questions you might have.
Bye for now.
Sony 2016 Android Marshmallow TV Models: KD75XD9405BU, KD65XD9305BU, KD55XD9305BU, KD65SD8505BU, KD55SD8505BU, KD85XD8505BU, KD75XD8505BU, KD65XD8599BU, KD55XD8599BU, KD65XD8577BU, KD55XD8577BU