Dolby Vision News
In 2017 Sony announced at the CES that some of its premium HDR TVs would be receiving an update to support the Dolby Vision high dynamic range format.
Today we got a update confirming Dolby Vision would start rolling out from the end of January 2018 and be completed by the end of February 2018.
In order to update your television, it should be connected to the internet network and switched to automatic updates.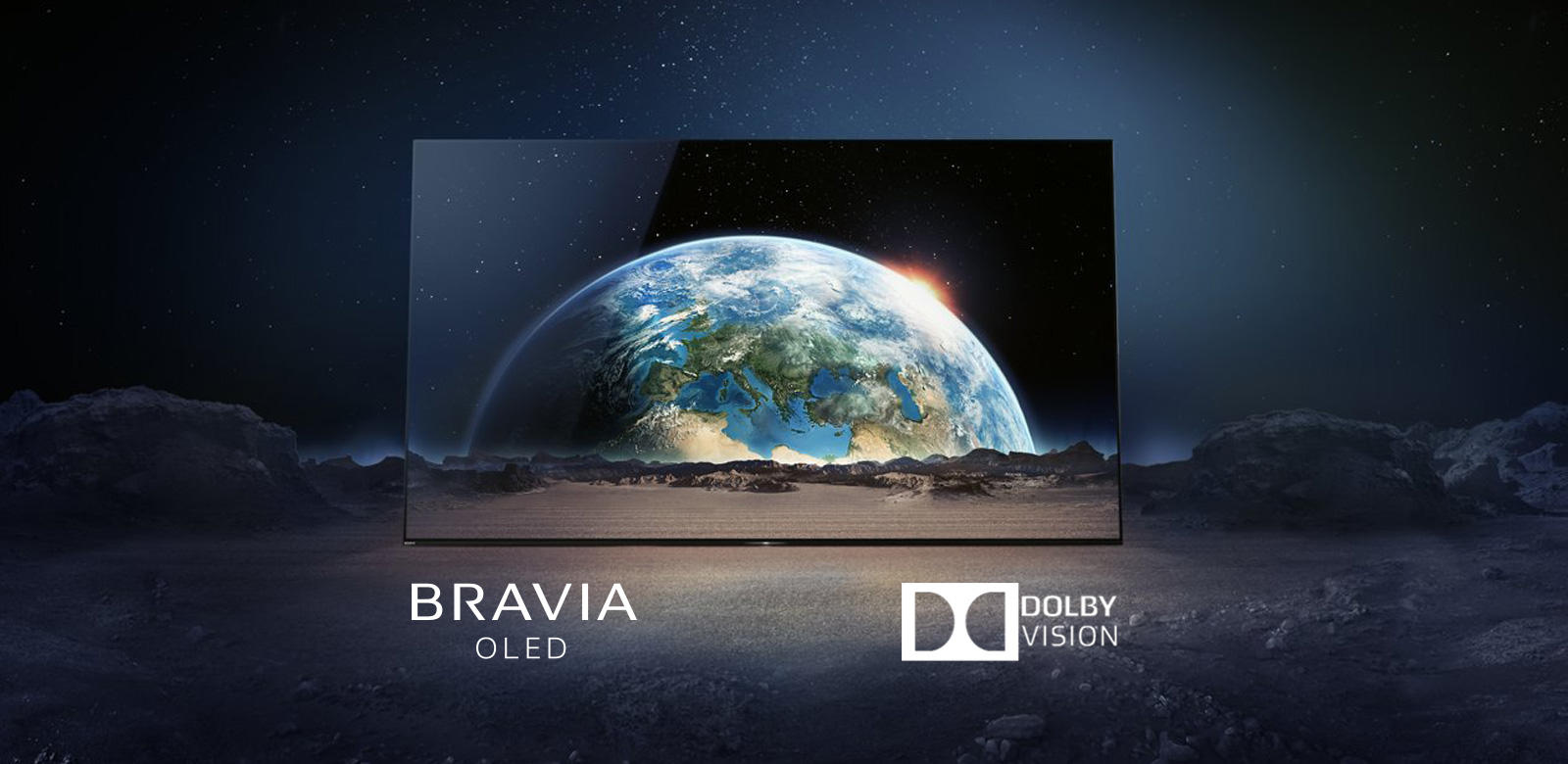 X1 Xtreme
The televisions which are compatible with the update are listed below and have to carry the latest X1 Extreme Sony processor.
Bravia Model List
Sony Bravia KD55A1 OLED
Sony Bravia KD65A1 OLED
Sony Bravia KD65ZD9
Sony Bravia KD75ZD9
Sony Bravia KD75XE9405
Sony Bravia KD65XE9305
Sony Bravia KD55XE9305
What is Dolby Vision?
For those who don't know what that is, Dolby Vision is an 'Äúend to end production process" meaning that when viewing Dolby Vision content, it will be displayed exactly as the creators meant it to look. Perfectly matching colours, brightness etc. In other words: it provides the best possible picture quality.