It has been a week of announcements for all of the major home entertainment manufacturers thanks to the Consumer Electronics Show (CES) 2017 in Las Vegas. This time, it's the turn of Sony to unveil its new range of 4K HDR OLED TVs.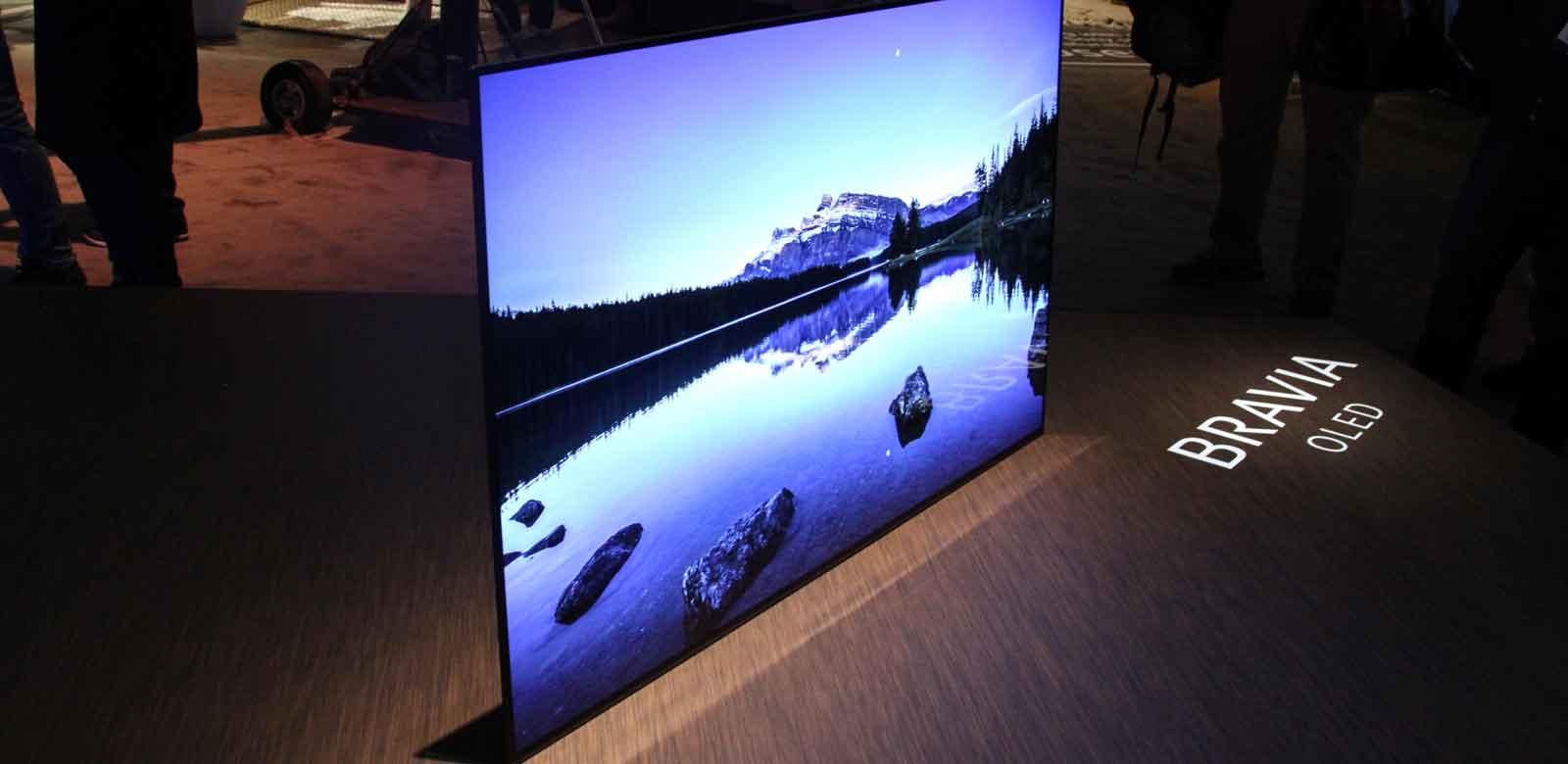 OLED Brilliance
OLED screens are still considered to be the best on the market in terms of visual experience and improved viewing angles. Thanks to their 8 million self-illuminating pixels, OLED panels deliver blurless images and unprecedented colour production. The whole range will soon support Dolby Vision, HDR 10 and HLG – Hybrid Log Gamma.
What Sets It Apart From Other OLED TVs?
Whilst the brilliant 4K HDR pictures delivered by the A1E are jaw-dropping, it doesn't rely on just this to wow consumers. Sony have cleverly developed 'Acoustic Surface' technology which makes the entire screen resonate audio towards the viewer.
The 55″ KD-55A1, 65″ KD-65A1 and 77″ KD-75A1 screens in this range deliver sound in an innovative and immersive way, which also does away with the need for internally built speakers.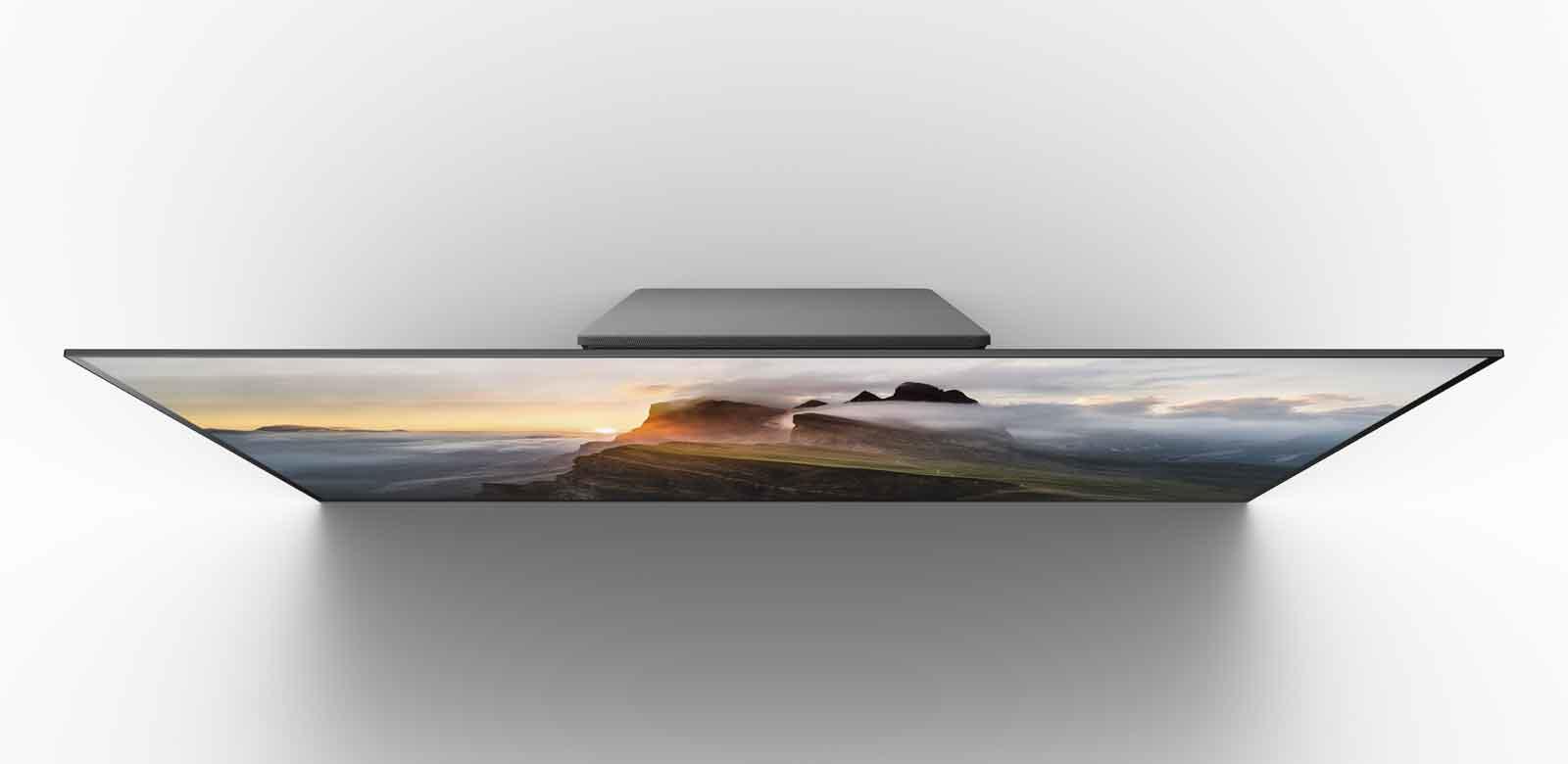 Packed With New Tech
Sony have thrown a whole bunch of technology at the A1E range to enhance the picture, which is all underpinned by the hero 4K HDR X1 Extreme processor.
That technology includes:
Object-based HDR remastering
Super Bit Mapping 4K HDR
Dual database processing
Triluminos enhanced colour display
4K X-Reality Pro Reality Creation Database Algorithm – For super-accurate colour production
We haven't seen these beauties in the flesh yet, but we're pretty sure they're going to produce pictures of eye-popping quality.
Aesthetics
As we mentioned before, the fact that the A1 has no speakers, makes for a very slim, very elegant styling that doesn't detract at all from the screen itself. Its 'Standless' form means that it looks good wherever you put it.
Android World Of Features
Sony have stayed faithful to the Android operating system for 2017, which opens the user up to whole myriad of features and apps, a few which are:
Playstation Now
4K Ultra HD Services
In-built Chromecast
Voice Search
Smartphone to TV sharing
Google Play
There are literally hundreds of apps and features that can be enjoyed, which are too numerous to list here. Needless to say, you'll never be bored!
As with all the other makes and models announced this week, the proof will be in the pudding, when we get to see them 1st hand. Once we do, you'll be the first to know what we think.