At Simply Electricals, we love bringing you news about the latest goings-on in the home entertainment world and today we've got a real doozy for you! That's because Freesat has arrived for Sony TVs, bringing along with it a whole load of great watchable content. As of Friday 27th of November 2020 there is a downloadable Freesat update online that makes it all possible.
There are 16 different Sony TV models that can download this update, which requires the TV to be connected to the internet with 'Automatic Update' switched on. This is great news and yet another reason to take advantage of the great deals on TVs this Black Friday.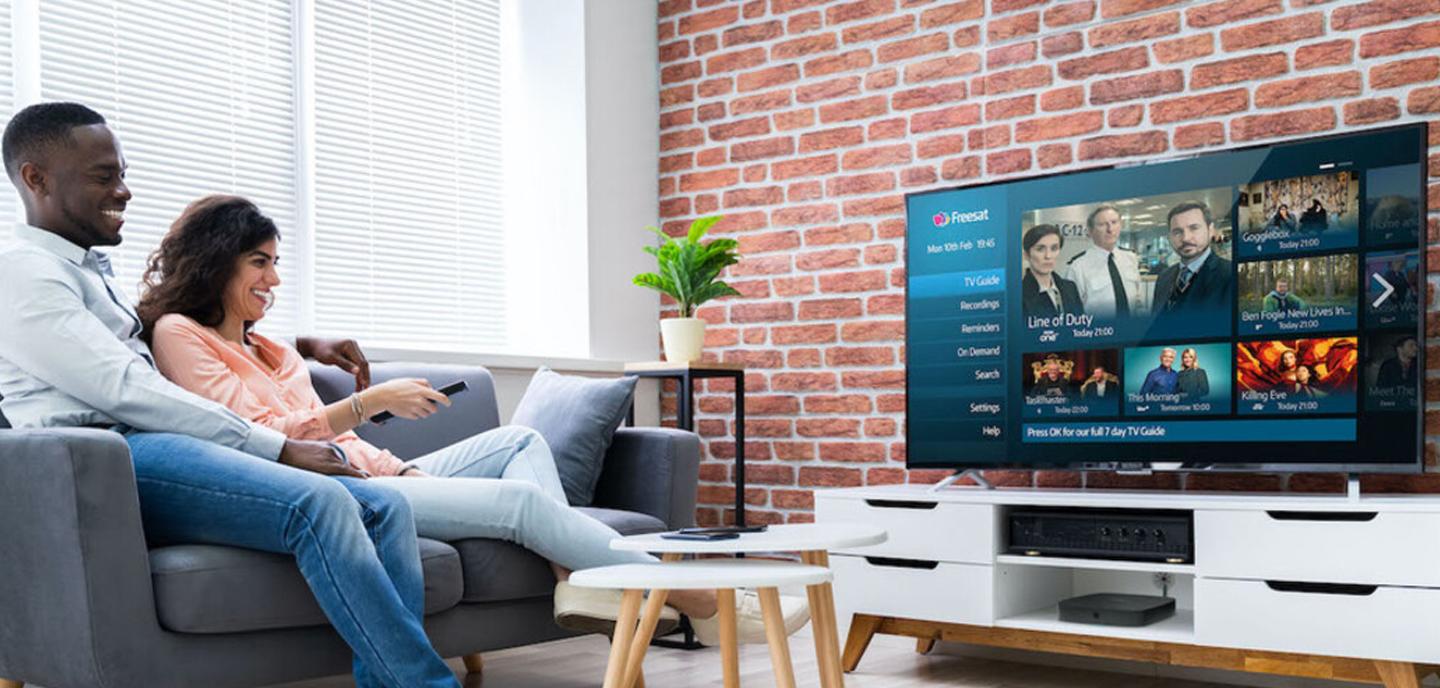 So, Exactly Which Sony Models are Getting The Update?
Well, as far as 2020 Sony TV models go, the ZH8, XH95, XH85, XH91, XH81, XH80, A9, A8 and A85 are all benefiting from the extra content that this update provides, however, that's not all as a there are a few models from previous years that are also getting it.
From the 2019 range, the ZG9, XG95, XG87, XG85 and AG9 are all included, as well as the ZF9 and AF9 from the 2018 selection offered by the Japanese giant. That said, these older models may not get the update straight away, but the word is, they will be available soon.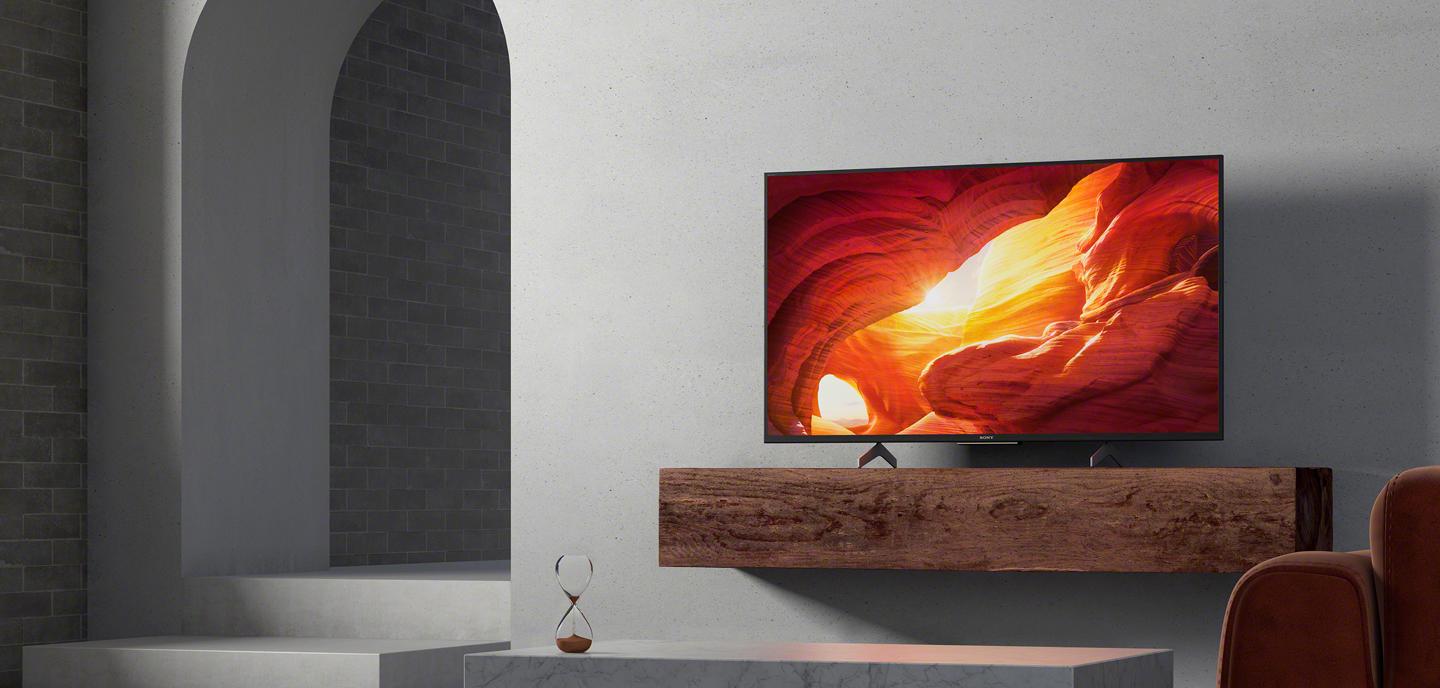 So, What Does The Update Mean for Users?
Well, the first and perhaps most important part of the update is that the TV channels are free, meaning no monthly bills and no contracts to sign up to, so it has the likes of Netflix and Sky beaten in that regard. It all works with your existing satellite dish and cabling, so there's very little you need to do in terms of setting things up.
Once you have got it set up, you'll get access to 170 Freesat channels, 20 of which are in HD. It's super convenient too, as the Electronic Program Guide (EPG) lets you skip 7 days forward to see what's coming and 7 days back so that you never miss your favourite programs. All of this available for no charge at all!
In anybody's book, that's a great deal!
Never Been a Better Time to Enhance Your Home Setup
So, if you've been looking for a home entertainment upgrade, there has never been a better time to invest in a top Sony TV. All of this free content and the great prices offered during our Black Friday event means that there has never been a better time to take the plunge.
Thanks for reading. We'll be back with more tips, news and advice again soon.