We've already had a look at Sony's BRAVIA OLED offering for 2017 in the form of the A1E, and now it's time to take a peek at their headline BRAVIA LED TV product. The KD-75XE9405 Ultra HD 4K represents the premium non-OLED Sony BRAVIA TV for this year and delivers an amazing visual experience.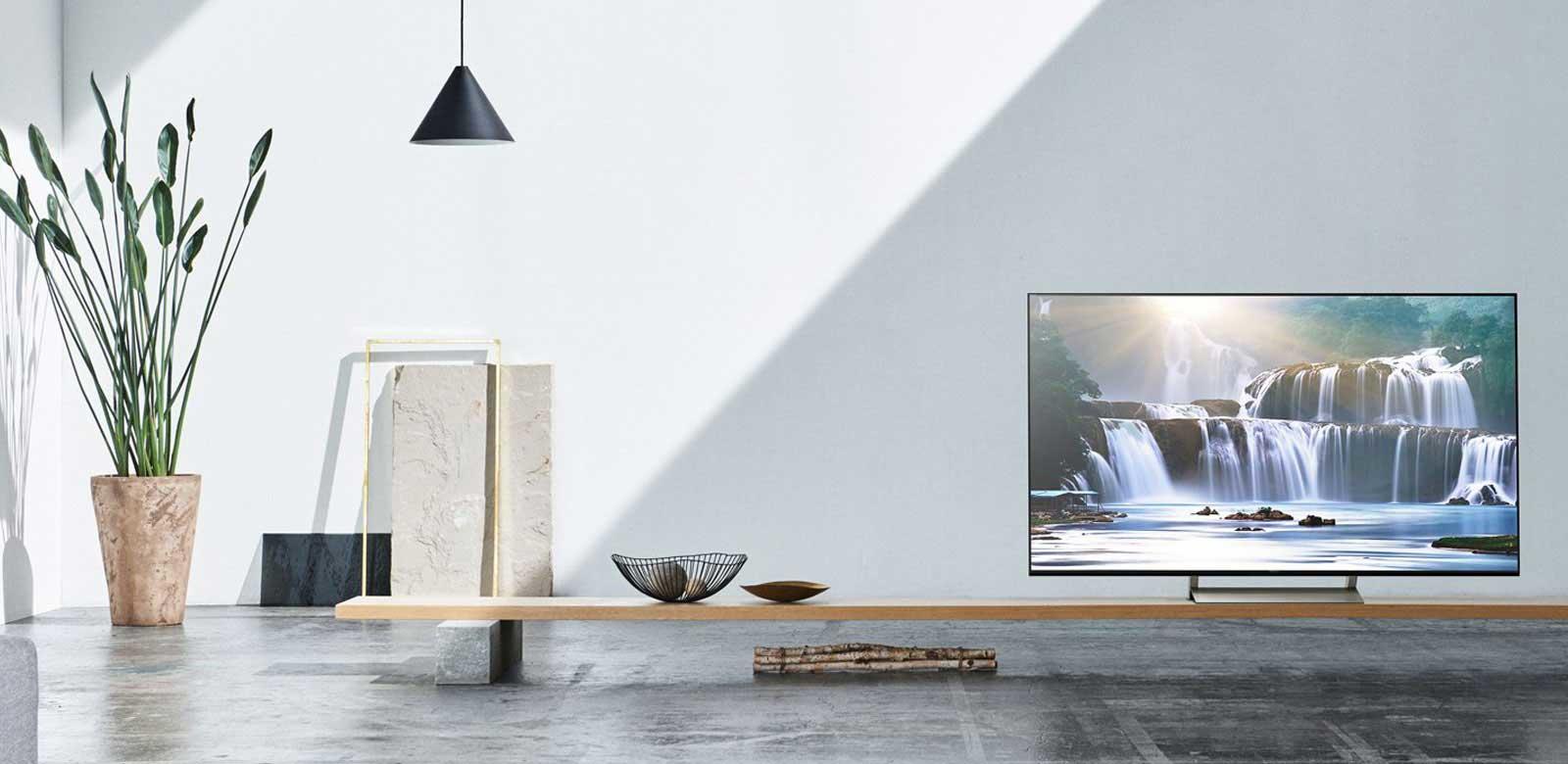 X1 Extreme Processor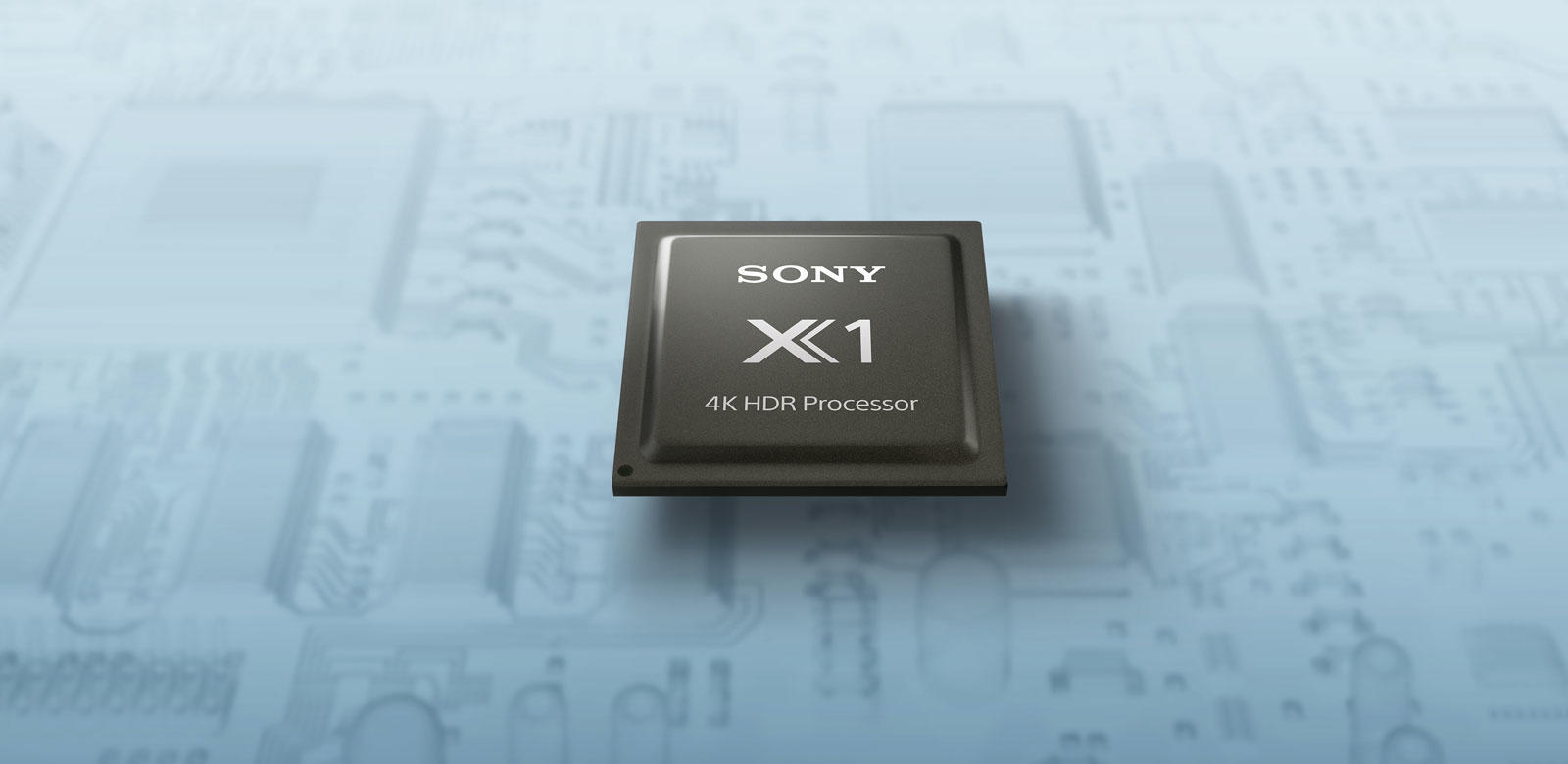 Everything this TV does, it does using the incredible X1 Extreme Processor. Objects on-screen are individually remastered to produce 'True to Life' texture and depth. All other features listed below for this TV rely on this clever bit kit to operate.
Slim Backlight Drive+
As the Sony BRAVIA KD75XE9405 isn't an OLED screen, it requires backlighting, which is provided more than adequately via 'Full Array' backlighting.
Triluminos Display
Colour fading when viewed under direct sunlight or from an angle is all-but eliminated, thanks to Sony's proprietary Triluminos technology. No more having to move or close the curtains to get a good view.
HDR Support
It's all about High Dynamic Range (HDR) this year across the whole of the home entertainment world, so being compatible with the new technology is what matters. The XE94 will support HDR 10 and later via a firmware update, Dolby Vision and HLG – Hybrid Log Gamma.
X-Tended Dynamic Range Pro
The XE94 is available in one size 189 cm / 75″, so the whole visual experience will rest on its ability to deliver fine detail and true colours. It does this with room to spare, thanks in no small part to X-Tended Dynamic Range Pro technology that produces higher peaks and deeper blacks. Using a clever backlighting algorithm, it will produce a dynamic range 3 times that of a standard LED TV.
Android OS
As with all Sony BRAVIA 4K HDR TVs for 2017, the XE94 uses the Android operating system to allow the user to access a massive range of features and facilities. Seamless navigation between android apps, streaming platforms and games is allowed via this versatile system.
The Final Word
The truth is, we don't know yet just how good this TV is, but it promises to wow and amaze in equal measure. We will let you know, as soon as we know more.
For more information on this or any of Sony's TVs for 2017, please come and have a 'live chat' with one of our experts on our website www.simplyelectricals.co.uk or come and visit our Bolton store for advice, opinions and demonstrations on all the latest tech.
Simply Electricals based in Greater Manchester offers an amazing online and in-store customer experience. All of our products are available from our own warehouse and delivered to you with our own vehicles.
Great service from our shop floor to your front door!
Until next time!