Sony XH9005 – Offering VRR Compatibility
At Simply Electricals, there's nothing we love more than talking about the latest home entertainment tech, as ever more sophisticated and user-friendly devices come onto the market. Technology is like the tide in that it never stops moving, so there's always lots to discuss.
So, that's exactly what we do here, as we take a closer look at Variable Refresh Rate (VRR) and why it's so great for gaming. So, pull up a chair, pour yourself a cup of tea and relax while we give you the Simply Electricals low-down.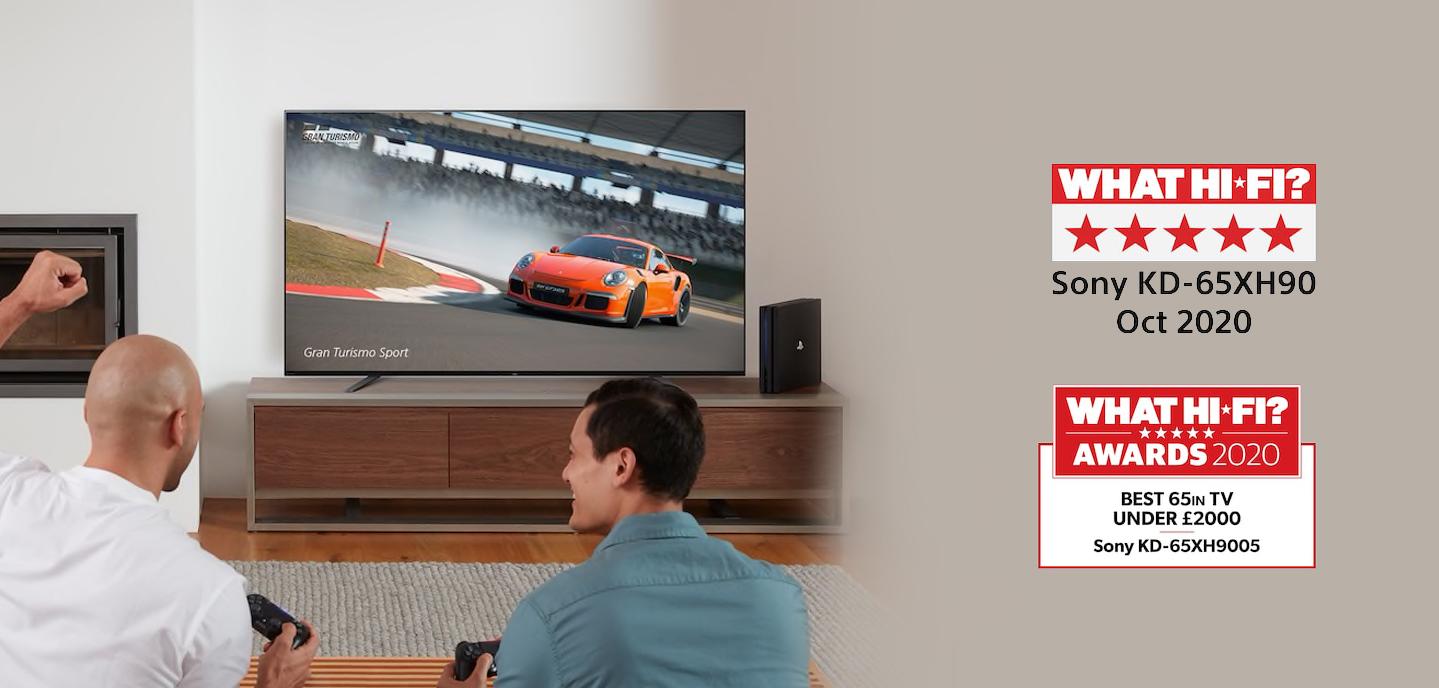 So, What Exactly is VRR?
In a nutshell, VRR allows your TV to adjust its refresh rate dynamically, in real-time to the frame rate output of the PC or games console that's plugged into it. Practically speaking, it means that common gaming problems like 'screen tearing' or 'stutter' are greatly reduced.
The upshot of this is a smoother experience for gamers and with console titles becoming more and more detailed and complex, VRR is something that allows your TV to make the most of the advancements that have been made.
The VRR-Equipped XH9005
If you're on the lookout for a new TV and you want it to be able to cope with the refresh rate required by the latest consoles, we'd recommend taking a look at the Sony XH9005. This 4K HDR LED Smart Android TV is fully compatible with both the Playstation 5 and Xbox Series X launched this week.
As well as offering superlative colours, amazing contrast and impressive audio performance, it's a TV that will allow you to enjoy the very best gaming experiences available in 2020. The screen sizes are none too shabby either, with all 55″ – 75″ delivering jaw-dropping realism for any content that's played through it.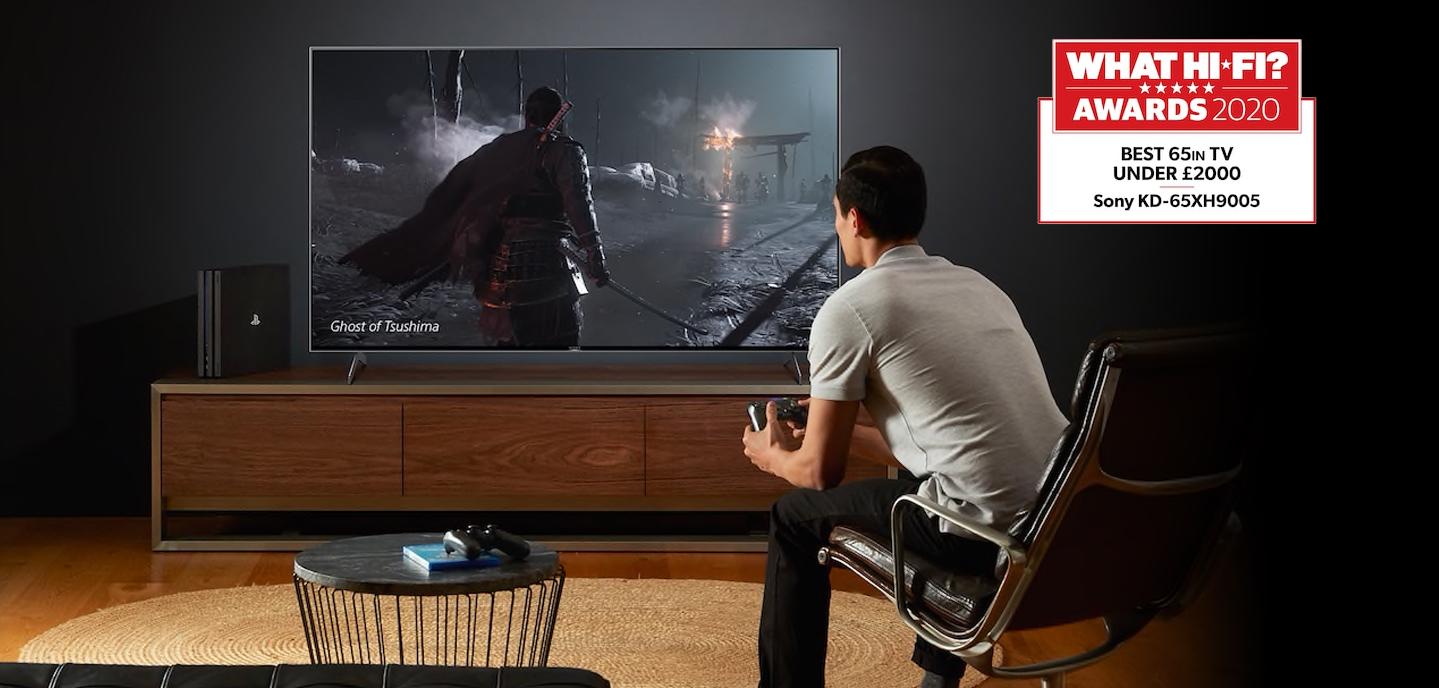 Packed With Sony's Best Technologies
As part of Sony's Bravia range, the XH9005 comes with everything would expect to make the pictures it produces 'pop' out of the screen. There's it's HDR capability, of course, its X1 4K HDR processor, Live Colour and 4K X-Reality Pro technologies to name but a few, so that you're always guaranteed a great visual experience, whatever you're watching.
Its audio is right up there with the best too, with Dolby Atmos, Dolby Audio and DTS Digital sound available and delivering amazing sound quality.
Meeting All of Your Home Entertainment Needs
All in all, the Sony XH9005 is an impressive TV that wouldn't look out of place in any home across the country. It also comes with the added benefit of being perfect for the immersive experiences required by gamers and you'll future-proof yourself for years to come by getting the very latest updated gaming tech for 2020.
If you find that you have any questions you'd like answering, call our team on 01204 201124 or talk to us through our handy live chatbox. Thanks for reading. We'll see you again next time and stay safe.