At Simply Electricals, we are passionate about keeping our customers informed about the latest home entertainment tech and we're back again to tell you all about the Ruark Audio R3. This impressive bit of all-in-one audio kit has just received the Hi-Fi Choice Recommended Award and we'd like to give you the lowdown on why it's worthy of such an endorsement.
The Ruark R3 offers much to the audiophile, allowing detailed and spacious sound to fill any room, despite being quite a compact unit. Long gone are the days when Hi Fi stereo systems used to dominate proceedings with their sheer size and this diminutive powerhouse has got a lot going on inside. So, without further delay, let's take a closer look at what this beauty offers.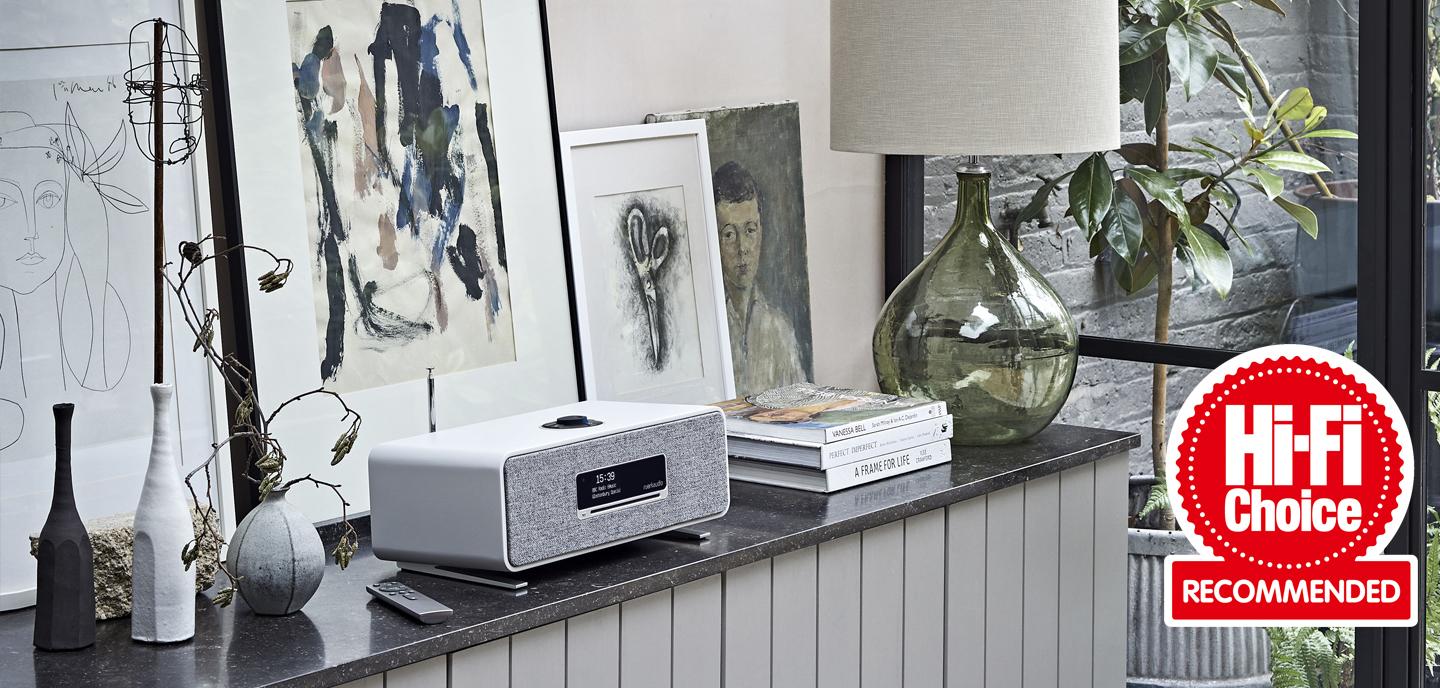 Enjoy Audio from a Range of Sources
Lovers of all things audio will adore the R3, as it is easily connected to whatever mode of sound you're looking to enjoy. It has both DAB and FM radio functions, as well as a smoothly operating CD tray – ideal for those of us who still have extensive CD collections! Bluetooth and wireless functionality, as well as analogue inputs are also there allowing you to stream pretty much any audio you like through its impressive frame.
Its 3D Audio Function is Particularly Impressive
Whilst the R3 sounds pretty impressive whatever setting its on, we'd recommend trying the 3D Audio function, as it throws sound around the room in a way that belies its size. Without sounding overly-processed, the audio produced gives the illusion of dual speakers in action when in actuality, only one exists. It's true to say that when you play live concerts through this thing, you'll feel like the band is right in front of you.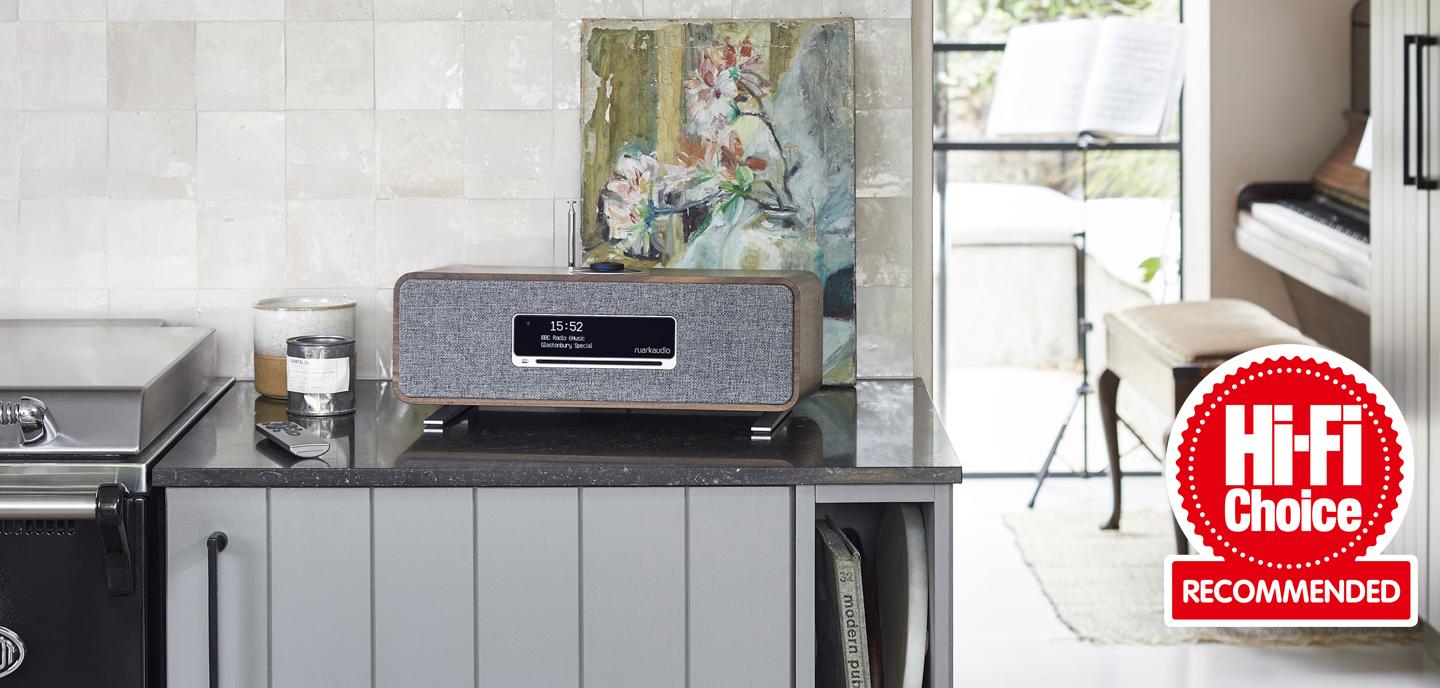 Big Sound & Meaty Bass
When you buy a smaller unit like the Ruark R3, it's hard not to think that you're going to lose something in terms of bass when booming out music in your front room. This couldn't be further from the truth, as the bass is nice and weighty and its Loud function makes good use of the 30W amplifier inside, meaning that you're unlikely to be left wanting in this regard. It truly offers a big sound that it's hard not to be impressed by.
The Simply Electricals Verdict
The term 'less is more' is very relevant here, as despite being a small unit, the R3 really packs a punch! All that said, it's also a highly stylish unit that will look great wherever its used. Who wants a huge stereo system these days anyway? For the money, we're not sure that there's much better out there on the market – which is probably why it won the Hi Fi Choice Award!
At Simply Electricals, we offer a wide range of home entertainment tech, so if you'd like to know more about the Mk3 or anything else, you can find everything you need to know by taking a look around our website. If in the process, you have any questions that need answering, just pop a message over to our team via the handy live chat box on our homepage and they'll respond as quickly as they can.
That's it from us for today. We'll be back with more from the home of top home entertainment tech again soon. Make sure you check in with us so you don't miss out!