If you've looked into buying a new Samsung TV in the last few years, you'll most likely have come across the term PQI, which is short for Picture Quality Index. But what does PQI mean and how does it relate to Hz, the standard used by other manufacturers?
Whilst it's not headline news that Samsung TVs offer amazing pictures, the quality does vary from model to model. The PQI measuring scale helps to differentiate the picture offered by the very top of the range with those further down.
Read on and we'll explain it in a little more detail.
Samsung's Proprietary PQI System
For 2020/21, Samsung's TVs feature PQI ratings that range from 900 all the way up to 4700, with 900 being the bottom of the scale. That said, a PQI of 900 may be the lowest in the range, but that's not to say that this equates to a bad picture. It's merely the lowest PQI rate with Samsung.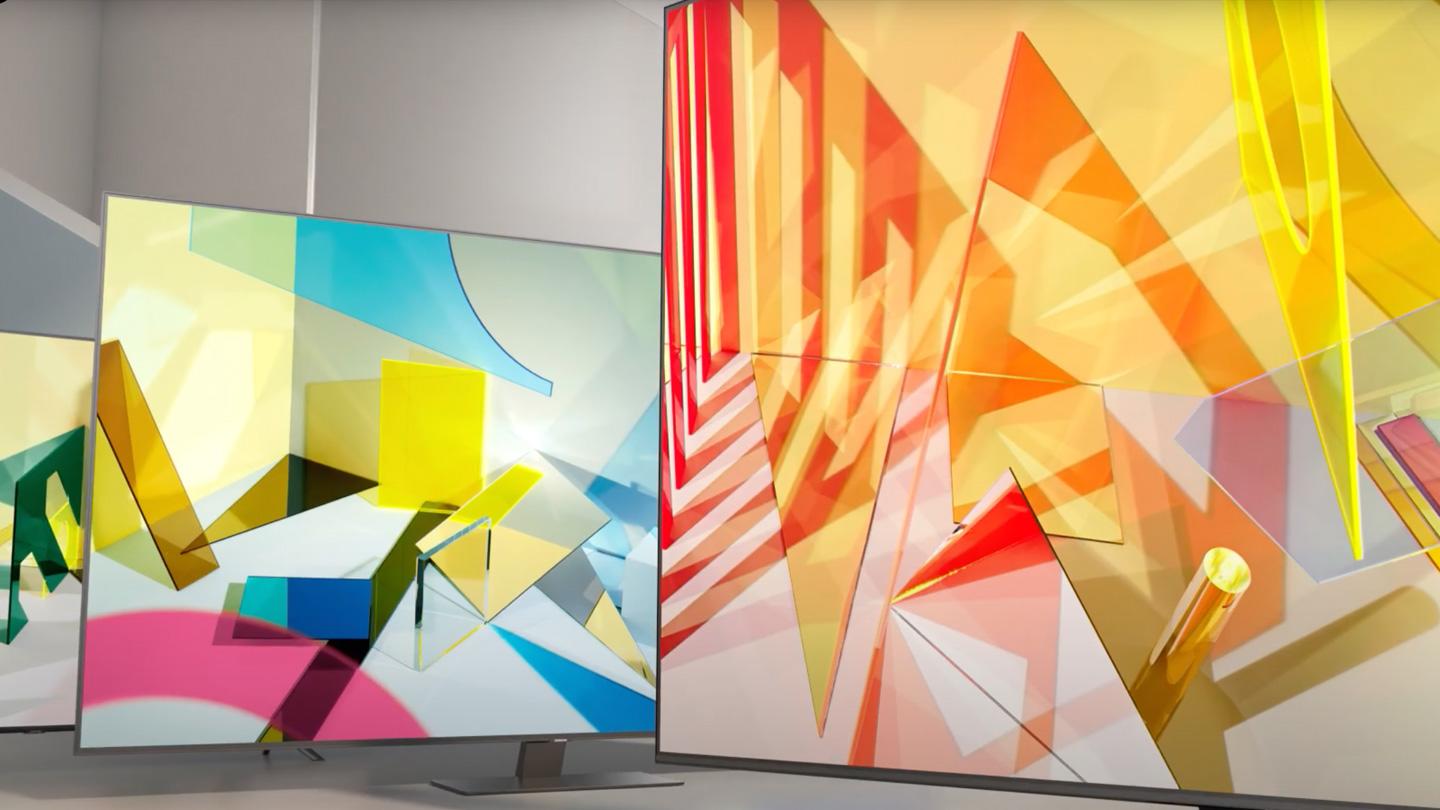 There are numerous different factors that determine the rating a Samsung TV gets, with different specifications also playing their part. We now take a closer peek at those factors.
Picture Resolution – Depending on the TV you buy, it will range from the very top at 8K Ultra HD to 4K to Full HD and basic HD at the bottom. This factor plays a big part in the overall PQI score.
Colour – Another element is whether the TV in question has a Quantum Dot or Purcolour technology display. They're both pretty awesome, although Quantum Dot does produce a sharper picture.
Contrast & Brightness – When you move up towards the top of Samsung's range, there is some extra refinement when it comes to the blackest of blacks and white whites. The better the TV performs in this regard, the higher the overall PQI.
Motion (FPS / Hz) – Again, when you look at the higher-spec TVs from Samsung, they will offer a higher FPS (Frames Per Second) rate, which offers judder-free, smooth scenes, even during fast-action parts of movies and TV programs.
Noise Reduction – Another factor that affects the PQI rating is noise reduction. Now, we're not talking about noise you can hear here, rather the unnecessary lights and darks that when present, can degrade the realism of the picture.
Immersivity of viewing – Lastly, we look at the factor of immersivity. Samsung's curved screens can really pull you in and when this exists, it has a positive effect on the overall PQI rating.
Every single one of these is assessed by Samsung and an overall PQI score is allotted to each model in their range, allowing you to better understand how well each one performs. Bringing You the Finest Viewing Experiences Available.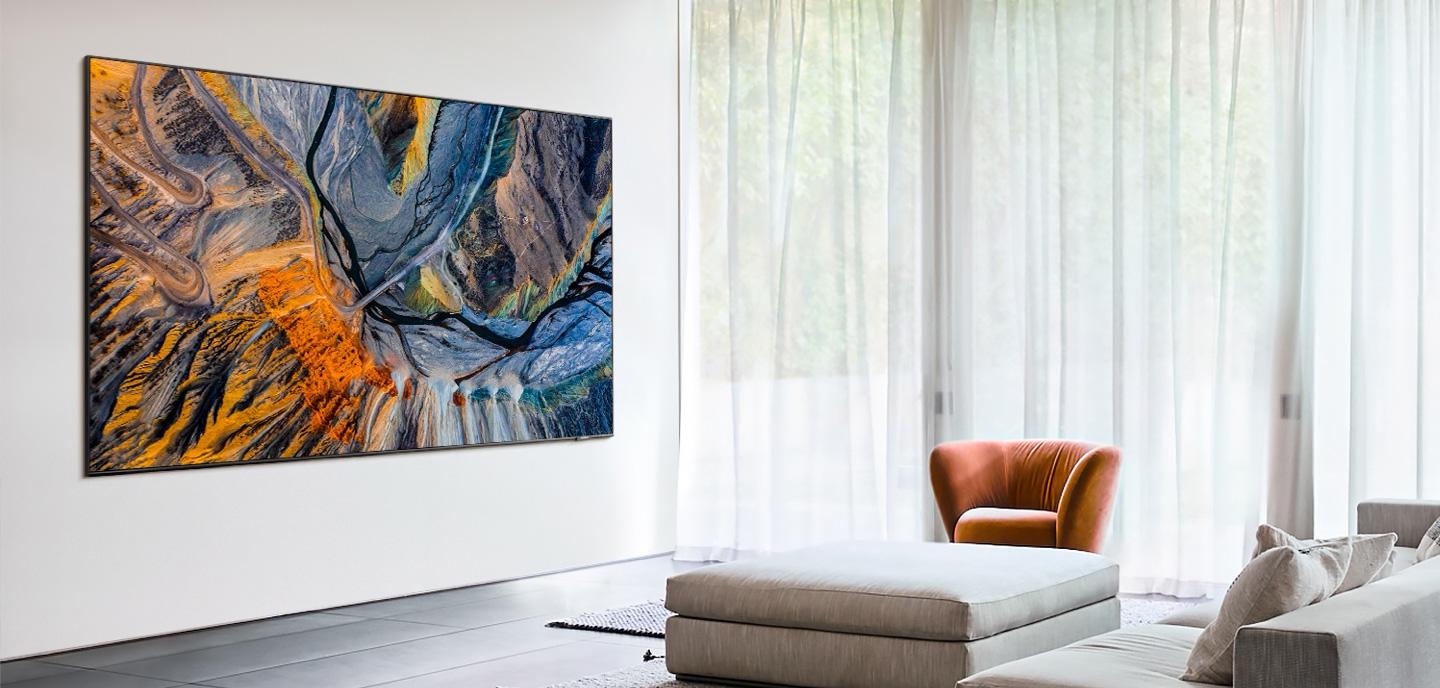 So, as you can see, there is no direct Hz equivalent to PQI, as it's Samsung's own proprietary display rating system that operates separately from all others. It simply exists to allow you ascertain the difference between the many top-rated displays that come with owning a modern Samsung TV.
Here at Simply Electricals we pride ourselves on giving the best up to date information on Samsung TVs. Offering in-depth product specification and an overview of the product functionalities, helping to provide all the information you would need before choosing the best electrical appliance for your home.
If you would like more information or a detailed product review, then email us at
hello@simplyelectrical.com
Thanks for reading. Check back with us soon for more tips, news and advice from the home of top audio and visual tech.
__TVE_SHORTCODE_RAW___